Here's some of the BoneYard's Success Stories....Animals that have found their Forever Homes!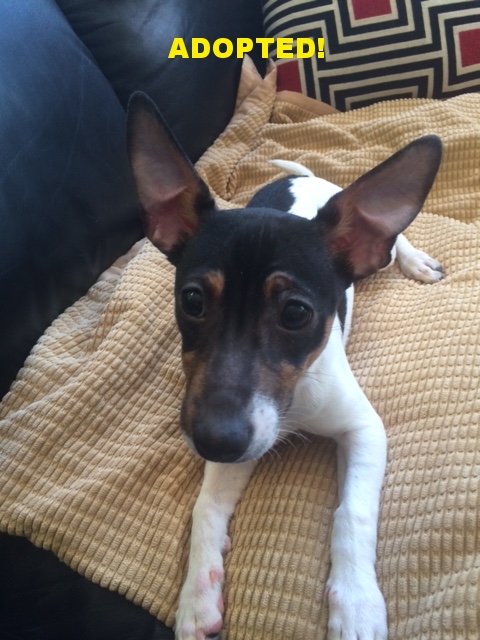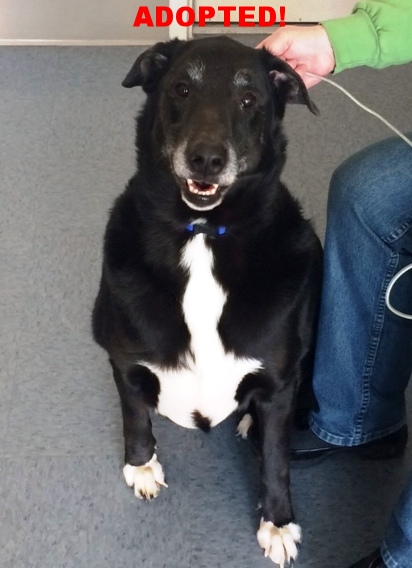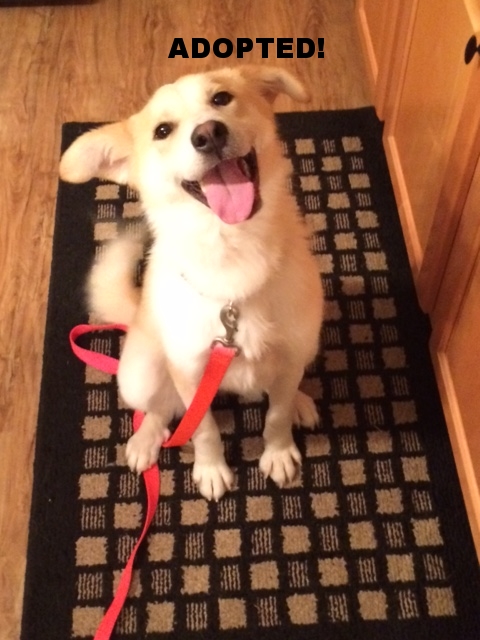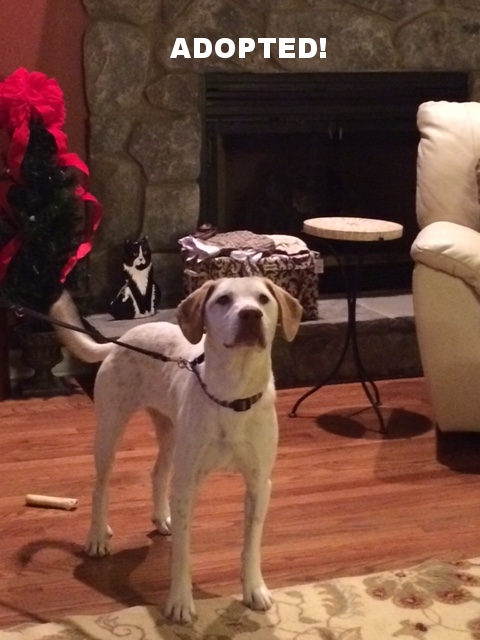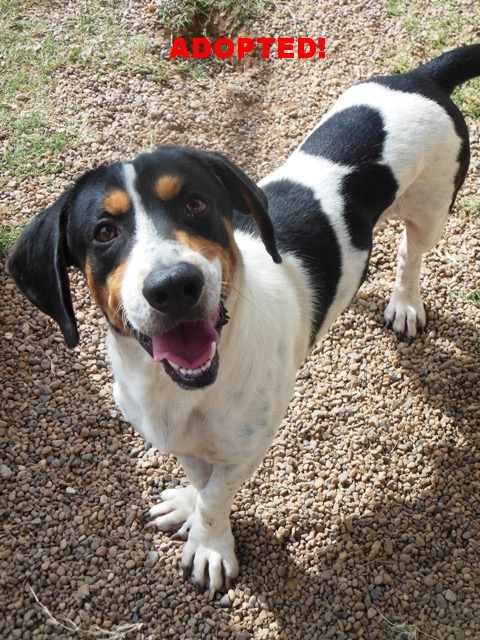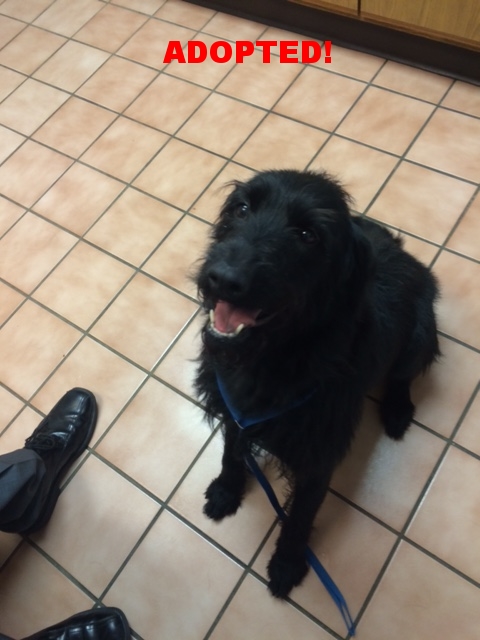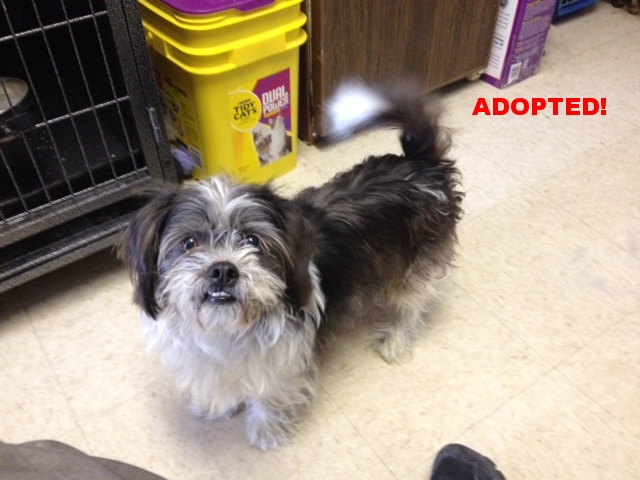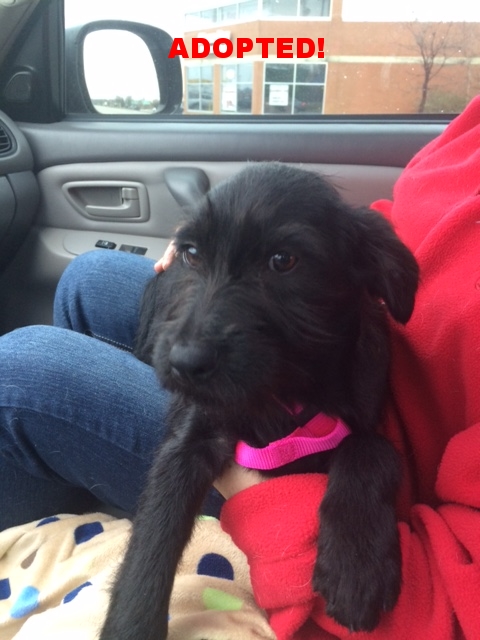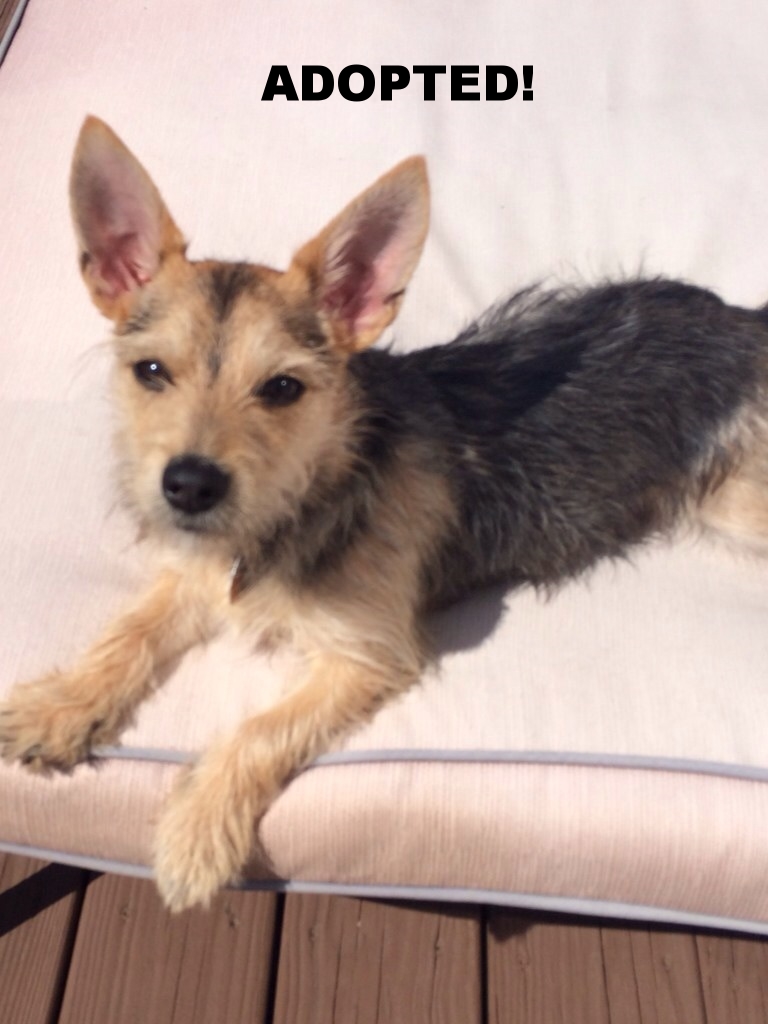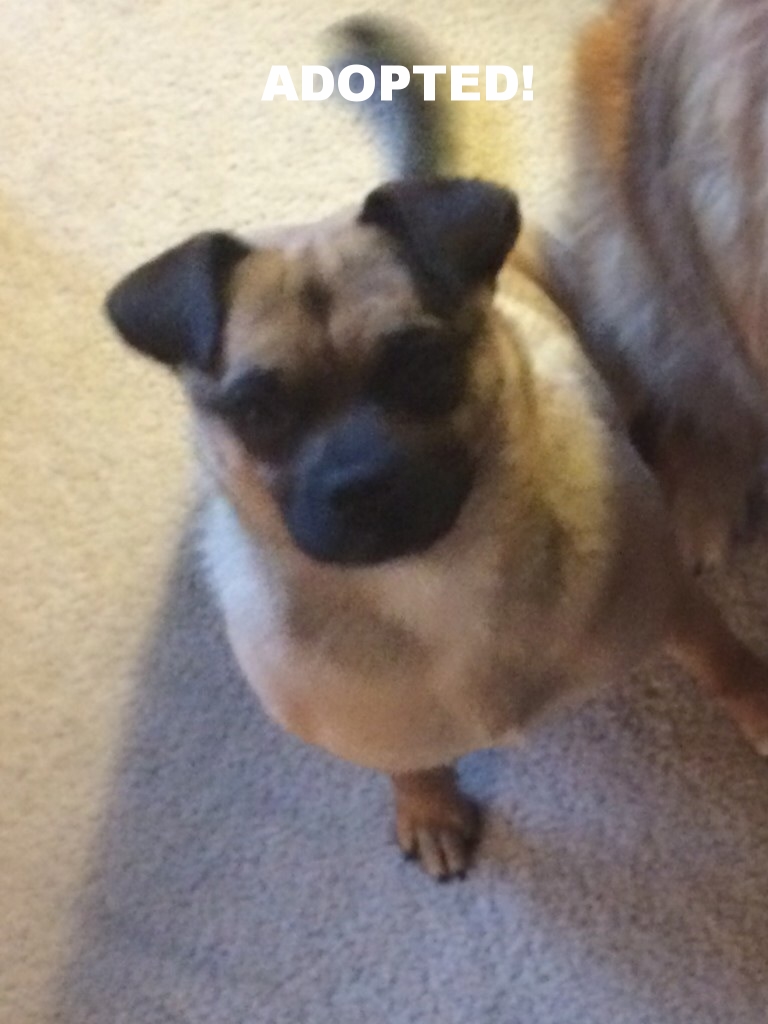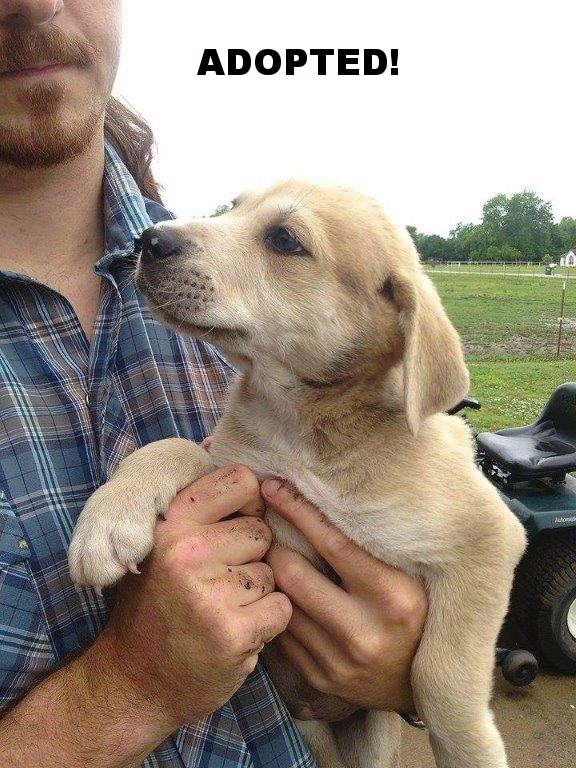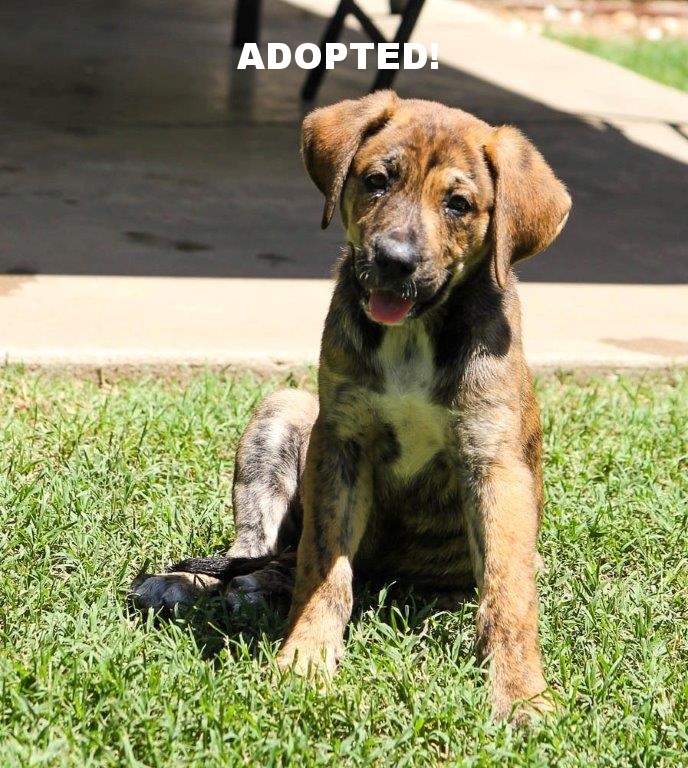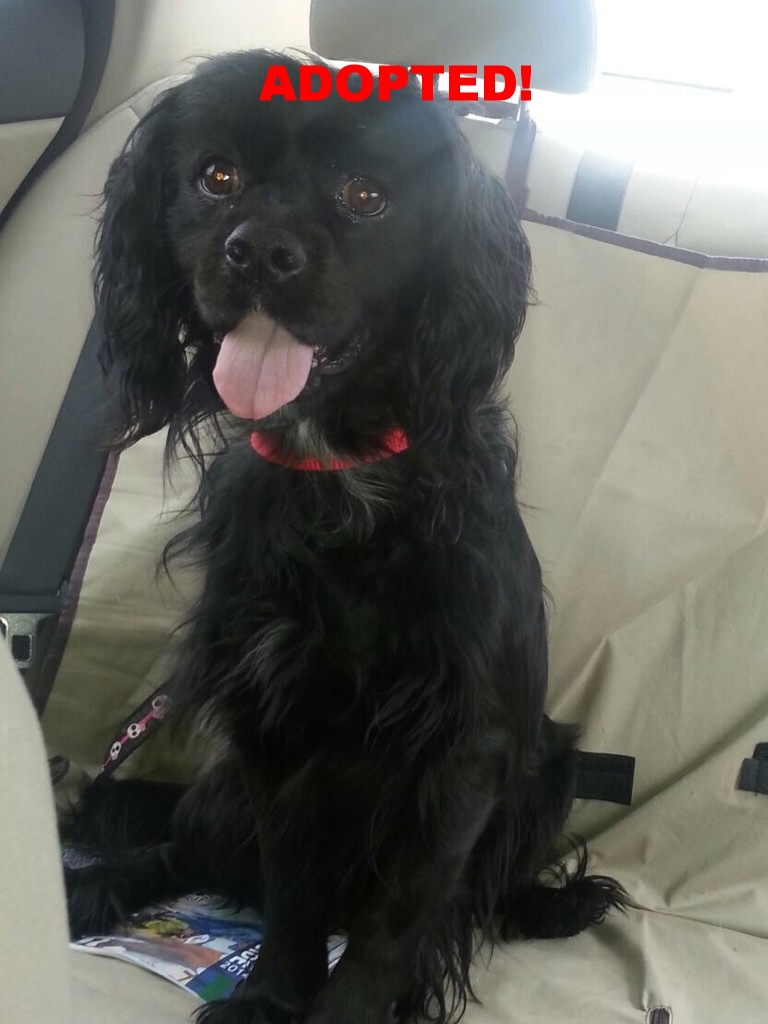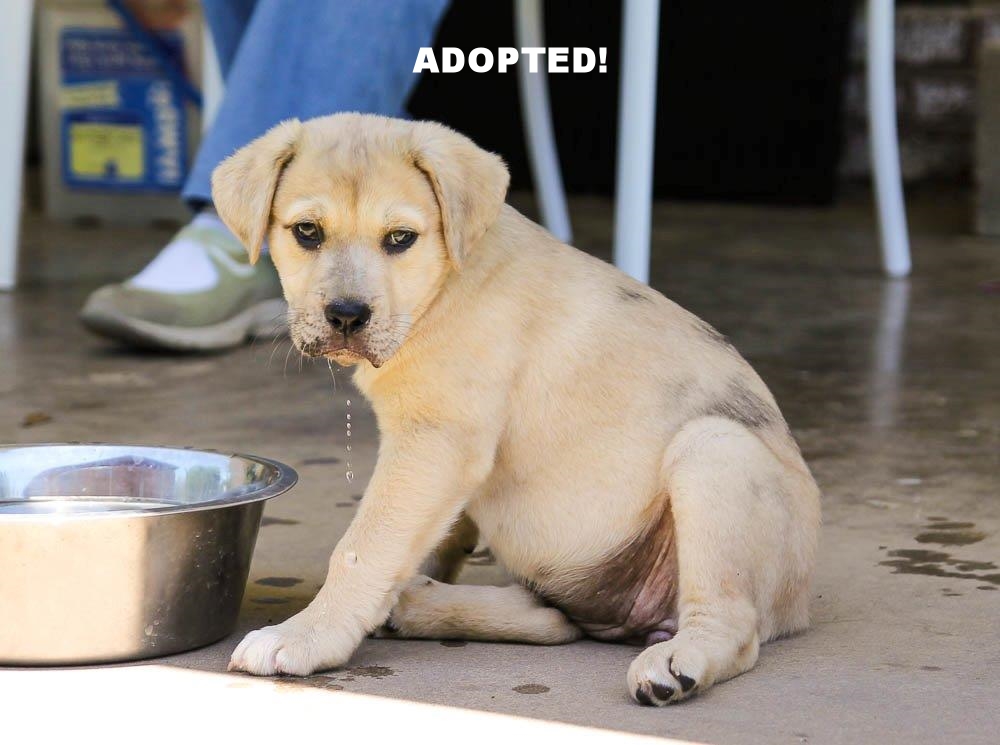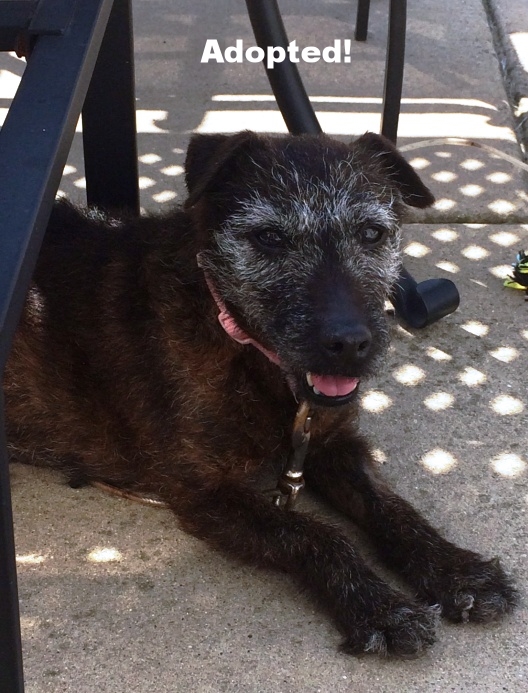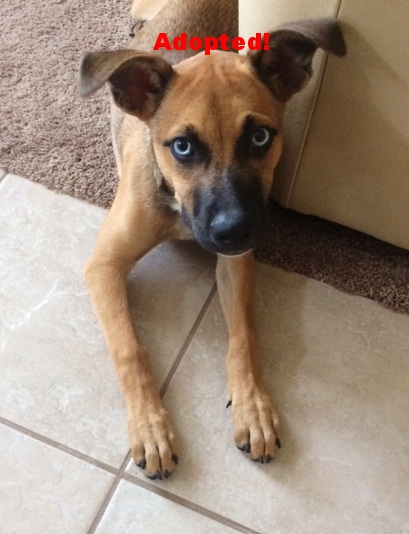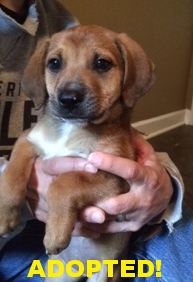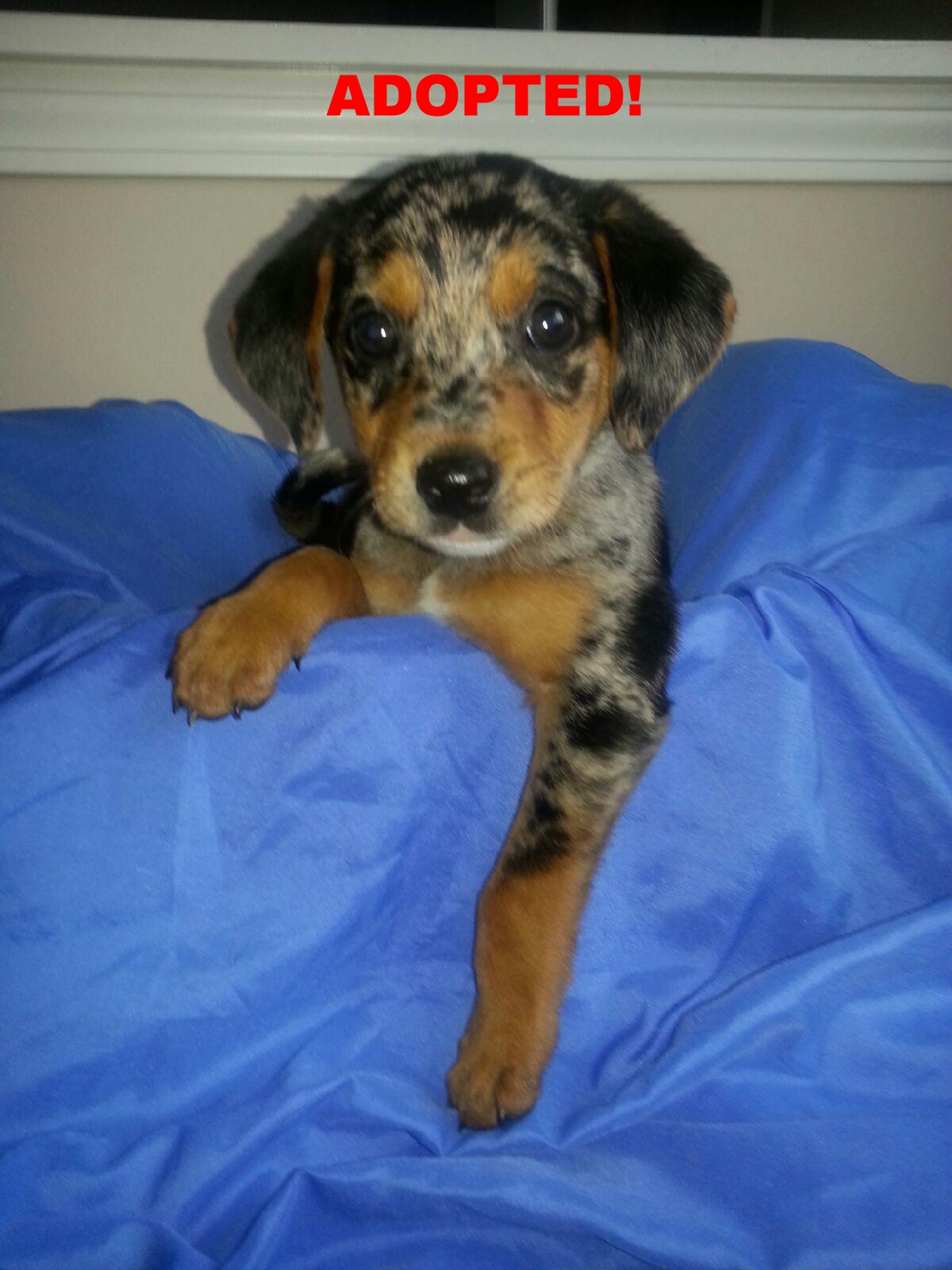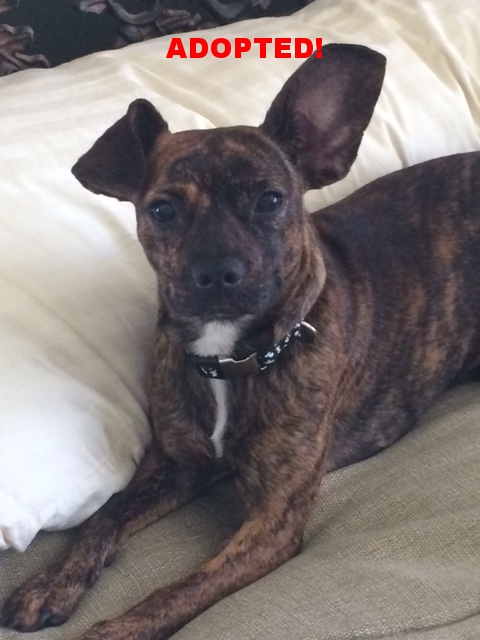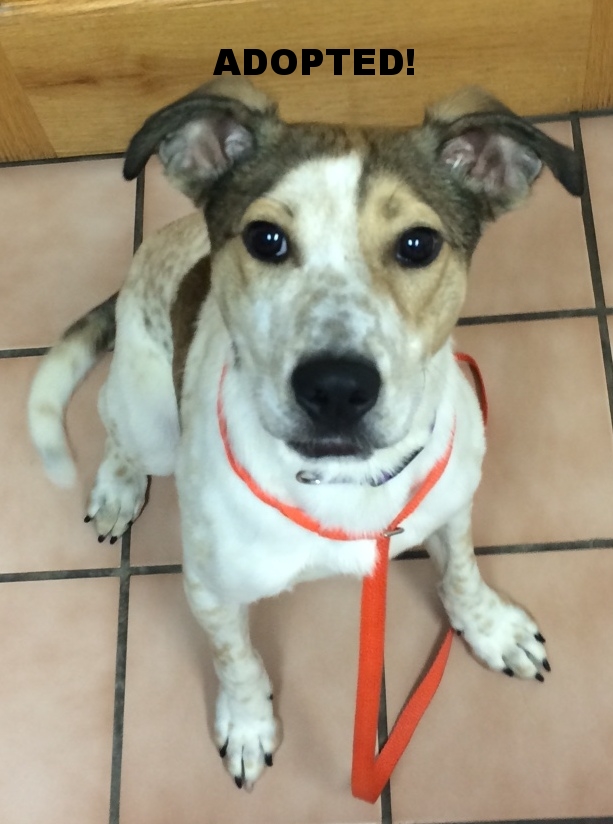 Visit the Petfinder tab for all our adoptable dogs. Come see them at our events or contact us for a meet and greet!
Or you can use this link to see what we have on PetFinder View Our Adoptable Pet List
The Bone Yard Animal Rescue was founded in February of 2014 by a group of dedicated volunteers who aim to 'Make A Difference' for homeless, abused and abandoned animals. We will tirelessly strive to rescue, foster and do all possible to improve the lives of those who cannot speak for themselves. We will serve as a resource to our community and all pet owners by providing education and information on responsible pet ownership, including the importance of spay/neuter, positive behavior training and good nutrition.
We are a 501(c)(3) not for profit organization.
Find out about our organization, mission, our methods, and the results of our efforts to date.
Ready to take the next step? You can become a contributor to our cause, or participate yourself.